Author:
mandalaht
Healing Touch Certified Practitioner/Instructor and Mentor
Healing Stress and Anxiety
One of the most common reasons people seek healing sessions these days is anxiety & stress. In this fast-paced world, many folks experience anxiety ranging from a mild constant tension to full-blown panic attacks.
Entering a relaxed state of peace, calmness and feeling cocooned in safety is quite healing for anxiety symptoms. Sessions of Healing Touch, Advanced Chakra treatment and Crystal Healing balance your energy system, bringing mind, body & spirit into a state of relaxation and calmness. With time, they can help reprogram your system to establish a more peaceful state of being and bring insights into your specific triggers for anxiety and tension.
 These types of hands-on energy healing can cause a significant emotional shift in just one session. For some clients, this is maintained long-term, but most people benefit from a series of several treatment sessions. The addition of meditation and relaxation techniques, as well as learning some energy self-care helps to reinforce the beneficial effects of treatment. I teach these techniques to my clients and will make specific recommendations suitable for YOU & your unique situation.
The greatest healer of stress is the experience of peace.
Consider booking a Healing session – discover the benefits yourself.
"Allow the mystery. Accept not-knowing as a legitimate state of being."  

                                                                                          –Stephanie Bennett Vogt
It seems that when we are certain about what is true, real, correct, appropriate or necessary, that is the very time when we close ourselves off to new ideas, experimentation, the joy of new experiences, new friends, and new ways of living. 
When we are able to accept NOT  having all the answers, then we can open ourselves to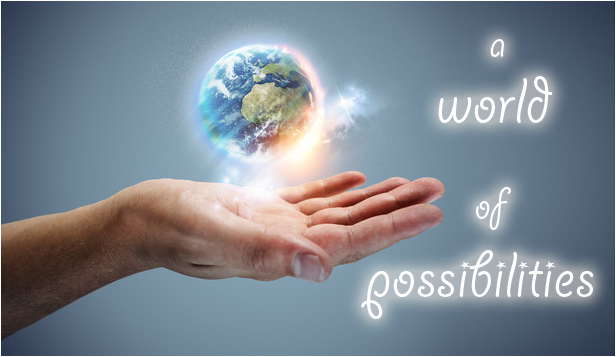 So, sit in a quiet place, take a few slow deep breaths, calm your over thinking, doubting mind, and open yourself to the myriad wonders and miracles of life. Forget what you perceived as limitations, adopt a beginner's mind, think about what makes your heart sing, then. . .
.